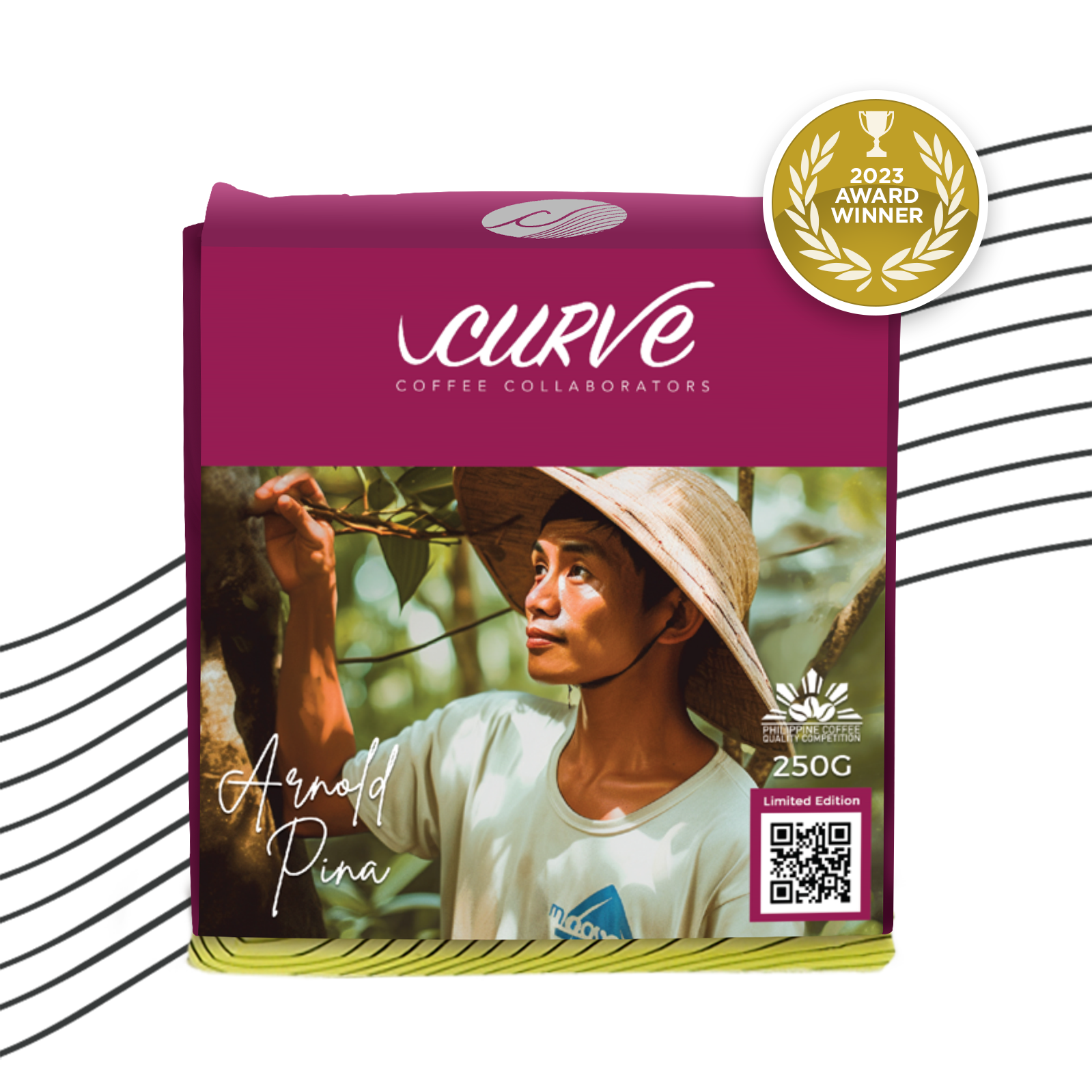 Arnold Pina Natural 250g
Flavor notes: Orange, Caramel, Honey, Hazelnut, Strawberry
In stock
Pickup available at Equilibrium Intertrade Corp Warehouse
Usually ready in 2-4 days
Equilibrium Intertrade Corp Warehouse
Pickup available, usually ready in 2-4 days
EQUILIBRIUM INTERTRADE CORP WAREHOUSE
Equilibrium Intertrade Corp Warehouse
4023 San Pedro PH-00
Philippines
+639287910318
Indulge in the captivating allure of Arnold Pina's coffee, a true testament to the dedication and expertise of our farmer hailing from the picturesque region of Bukidnon, Philippines. This extraordinary brew entices your senses with the vibrant essence of oranges, blending harmoniously with the luscious notes of caramel, honey, and the tantalizing hint of hazelnut. A delicate touch of strawberry adds a delightful twist, captivating your taste buds with each sip. Grown at an elevation of 1300 MASL and carefully processed using the natural method, this exceptional "Sweet Coffee" showcases its brilliance, earning a remarkable cupping score of 84.97. 
Immerse yourself in rich flavors and allow this exceptional coffee to transport you to the enchanting coffee farms of Bukidnon, where passion meets perfection.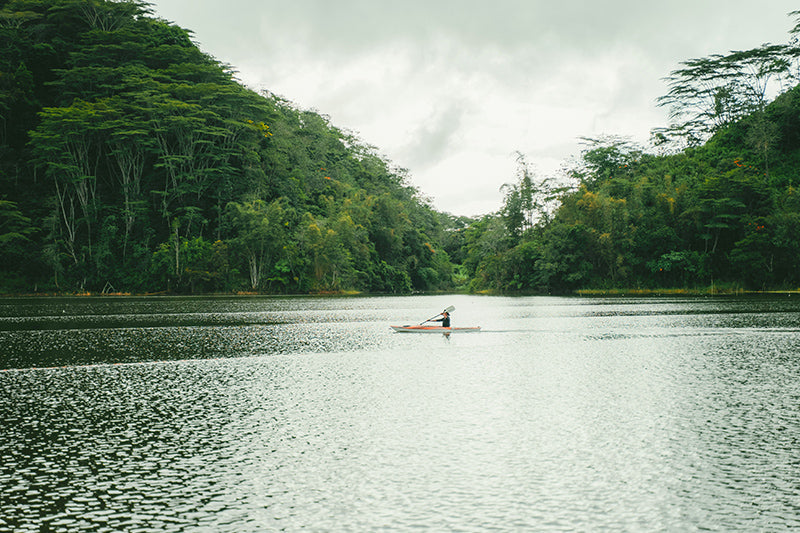 Farmer Story
Arnold Pina
Originating from Pigtauranan, Bukidnon. He works with a local farming cooperative known as the Bayanihan Millenium Multi-Purpose Cooperative (BMMPC) to continuously improve his coffee and his agricultural practices. And this year, Arnold's coffee gains recognition as the Philippine Coffee Quality Competition (PCQC) hails his coffee as one of the bests nationwide.

Arnold Pina's naturally processed Sweet Coffee is one of the 45 official entries across 12 regions under the Specialty Arabica category. This won 3rd place with a cupping score of 84.42 - letting the world know that the Philippines can produce its own Heirloom coffee that's widely sought after worldwide.
PERFECTLY ROASTED, EVERY TIME.
We roast your coffee with obsessive precision to bring out each bean's unique qualities. Enjoy the perfect roast in every cup.