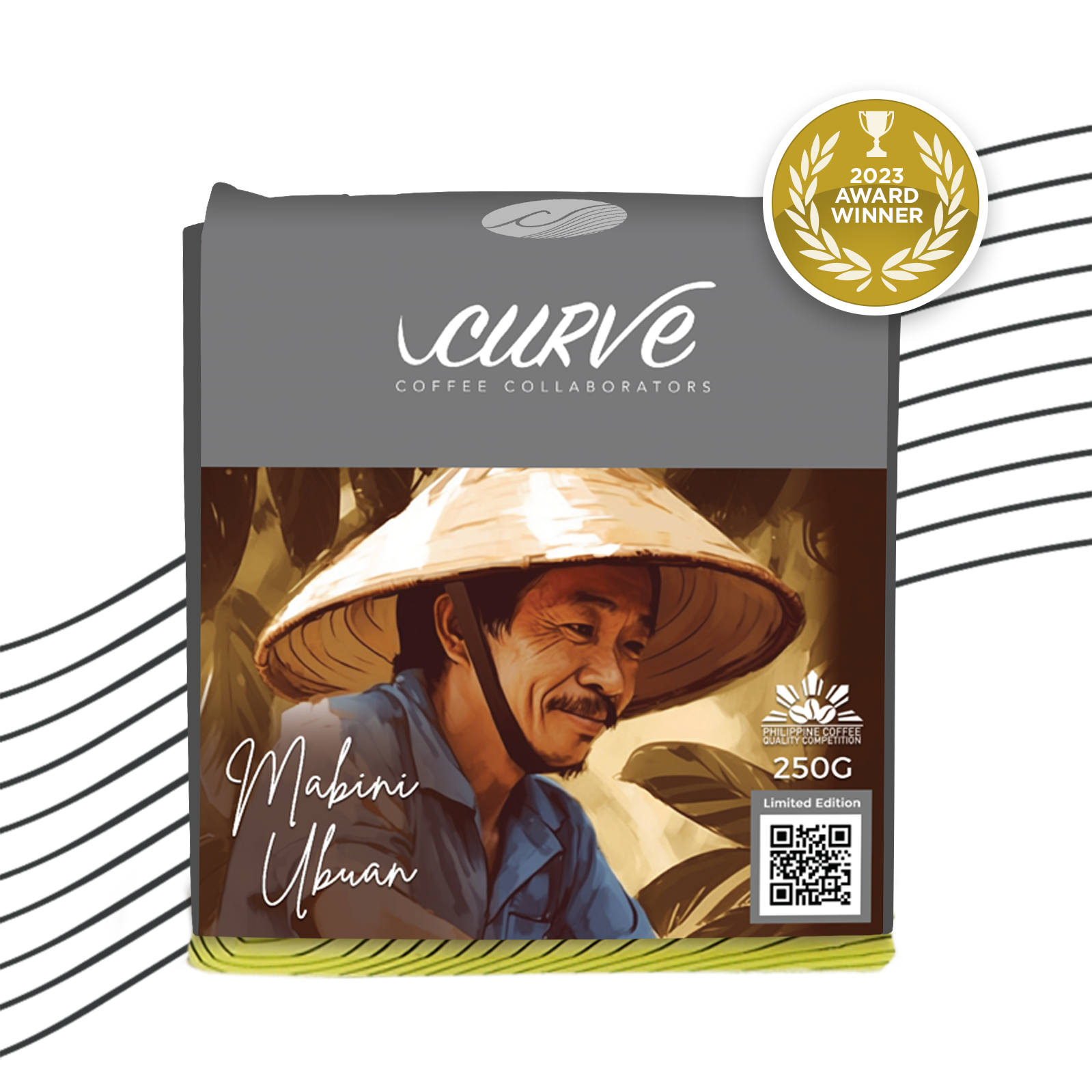 Mabini Ubuan Natural
Flavor notes: Blueberry, Tropical Fruits, Pineapple, Winey
Pickup currently unavailable at Equilibrium Intertrade Corp Warehouse
Equilibrium Intertrade Corp Warehouse
Pickup currently unavailable
EQUILIBRIUM INTERTRADE CORP WAREHOUSE
Equilibrium Intertrade Corp Warehouse
4023 San Pedro PH-00
Philippines
+639287910318
Discover the extraordinary coffee of Mabini Ubuan coffee, crafted with meticulous care in the captivating region of Ilocos Sur, Philippines. Prepare to be enchanted by the delightful flavors that unfold with each sip. Indulge in the luscious essence of blueberries, as tropical fruits dance on your palate. The tantalizing sweetness of pineapple complements the experience, while a hint of wine-like complexity adds an elegant touch. With an impressive cupping score of 83.94, Mabini Ubuan's coffee proudly secured second place in the robusta category of the prestigious Philippine Coffee Quality Competition. 
Immerse yourself in this natural-processed gem and be transported to the idyllic landscapes of Ilocos Sur, where the magic of coffee comes to life.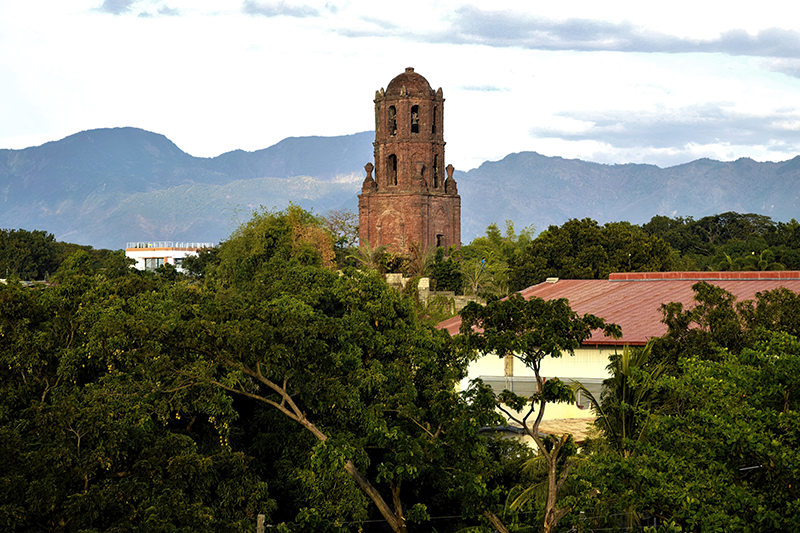 Farmer Story
Mabini Ubuan
Ilocos Sur is the land of the best robusta coffee in the Philippines, with nine out of 12 top spots in the 2023 Philippine Coffee Quality Competition.

From the mountainous town of Gregorio Del Pilar to the heritage city of Vigan, you can find cozy cafes and artful brews that showcase the rich flavor and aroma of Ilocos Sur coffee. It's a coffee lover's paradise in the north.
PERFECTLY ROASTED, EVERY TIME.
We roast your coffee with obsessive precision to bring out each bean's unique qualities. Enjoy the perfect roast in every cup.