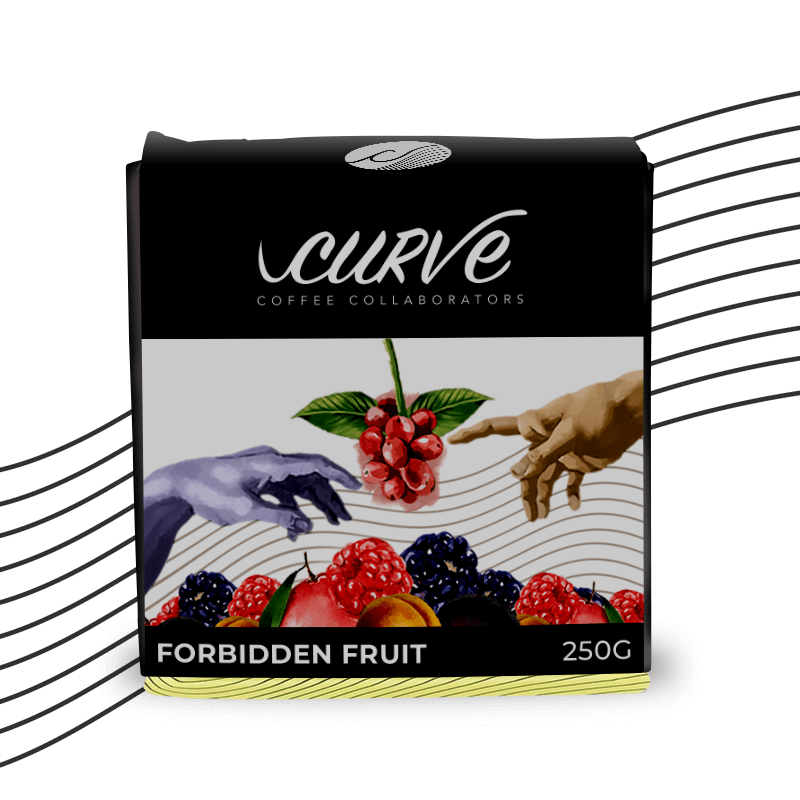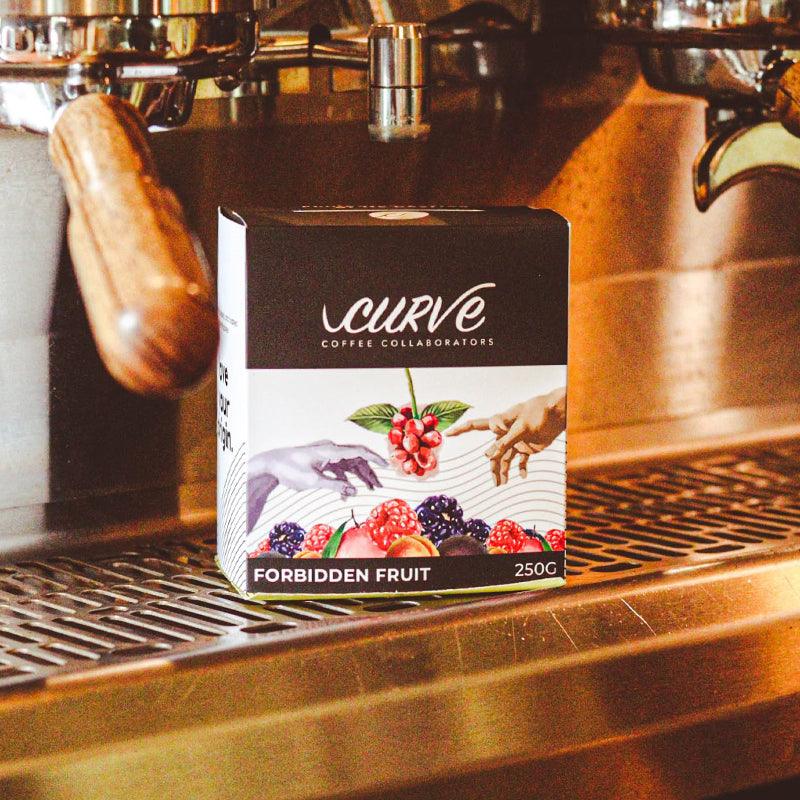 Forbidden Fruit
Flavor Notes: Milk Chocolate, Wildberries, Plum, Mango
Pickup currently unavailable at Equilibrium Intertrade Corp Warehouse
Equilibrium Intertrade Corp Warehouse
Pickup currently unavailable
EQUILIBRIUM INTERTRADE CORP WAREHOUSE
Equilibrium Intertrade Corp Warehouse
4023 San Pedro PH-00
Philippines
+639287910318
Origin: 100% Specialty Arabica from Benguet and Bukidnon


Fruit bomb, complex, sweet, mystical, exciting.
Meet our best-kept secret.
This fruit bomb of a blend will let you enjoy temptation without end. With its sweet, mystical, and exciting taste, you'll understand why it's forbidden. Made with 100% specialty arabica beans from Benguet and Bukidnon, Forbidden Fruit tastes like milk chocolate, wildberries, plum, and mango in a cup.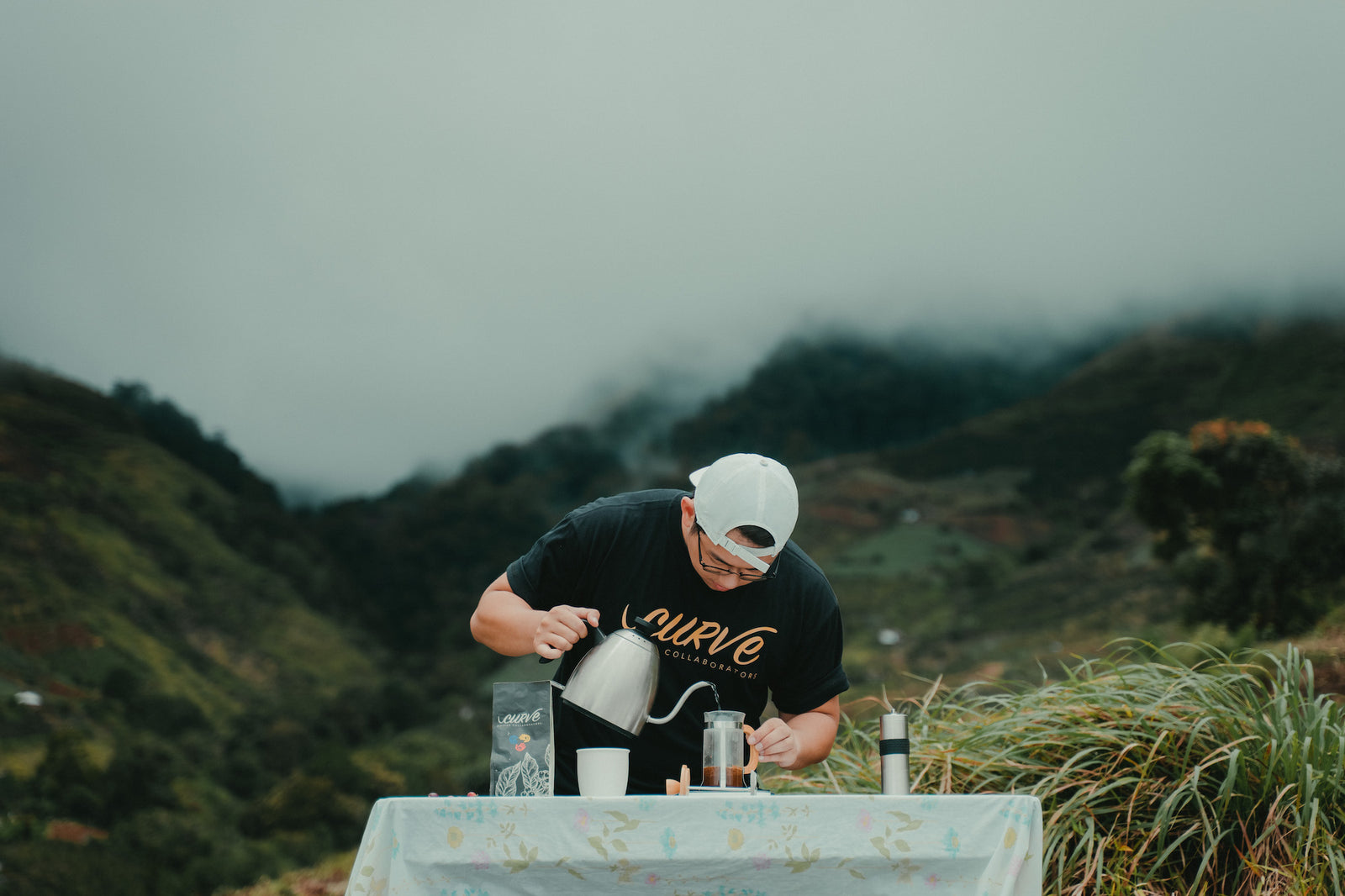 Expand your brewing knowledge
Brew Guide
perfectly roasted, every time.
We roast your coffee with obsessive precision to bring out each bean's unique qualities. Enjoy the perfect roast in every cup.