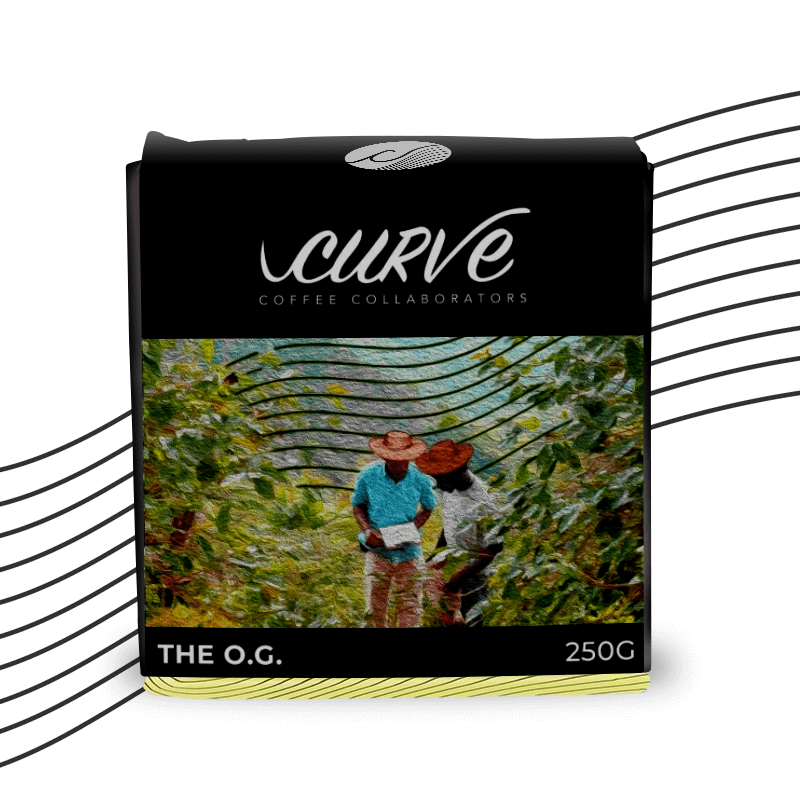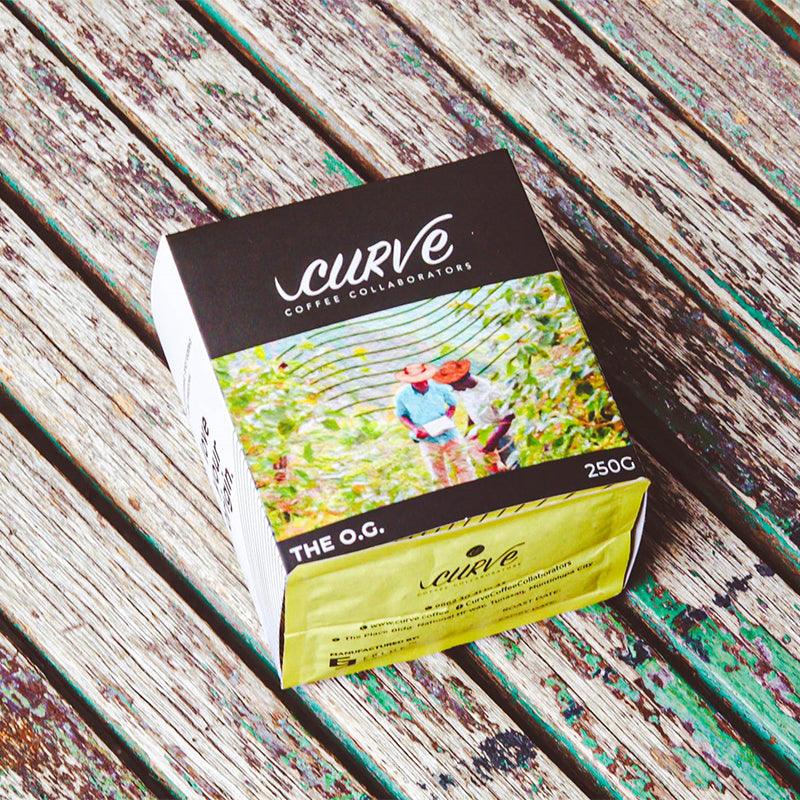 The O.G
Flavor Notes: Dark Chocolate, Almonds, Dates, Red Wine
Pickup currently unavailable at Equilibrium Intertrade Corp Warehouse
Equilibrium Intertrade Corp Warehouse
Pickup currently unavailable
EQUILIBRIUM INTERTRADE CORP WAREHOUSE
Equilibrium Intertrade Corp Warehouse
4023 San Pedro PH-00
Philippines
+639287910318
Origin: 100% Specialty Arabica from Benguet


Original, easy to drink, go-to daily driver. Make way for the O.G.!
This easy-to-drink original blend will taste familiar yet so different with its medium-full body and medium-high acidity. Made with 100% specialty arabica beans from Benguet, your new go-to daily driver won't let you down with its dark chocolate, almonds, dates, and red wine tasting notes.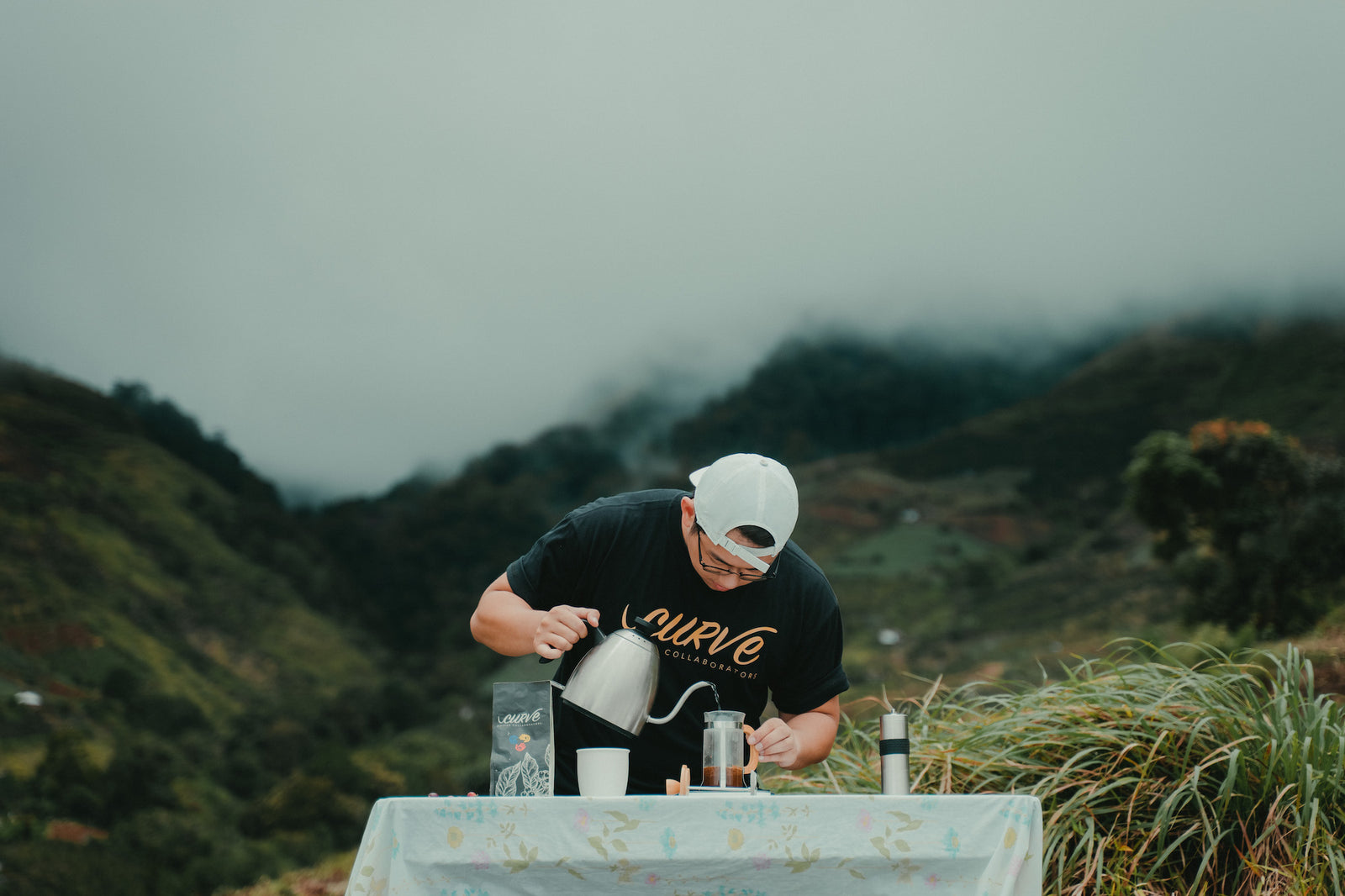 Expand your brewing knowledge
Brew Guide
perfectly roasted, every time.
We roast your coffee with obsessive precision to bring out each bean's unique qualities. Enjoy the perfect roast in every cup.